Professional Vinyl Wrapping Company In UAE
If you can think of it, we can wrap it. Any color, any style, any object. Wrapping your kitchen cabinets is faster, simpler, cleaner, and more affordable than replacing them.
Wrap Process
Keep it Simple
Working with us is as easy as 1, 2, 3
Contact Us Online
Send us pictures of what you want to wrap with a short description of what you want us to do.
Get Free Estimate
We'll provide an estimated cost, time, and start date.
That's a Wrap
Once approved, we'll start and complete your project in 1-2 days.
The Best Kitchen Wrapping Service In Dubai
Choose from a broad spectrum of colors, textures, and finishes to match your aesthetic and craft a delightful and functional kitchen space. Our seasoned team guarantees meticulous and precise application for an impeccable look. Elevate your kitchen with our vinyl wrapping services in Dubai.
Kitchen Countertop Wrapping
Kitchen Countertop Wrapping offers a fresh look to old surfaces. With a variety of textures and finishes available, it provides a practical solution for updating your cooking space. This method is both durable and stain-resistant, making it suitable for the demands of a busy kitchen.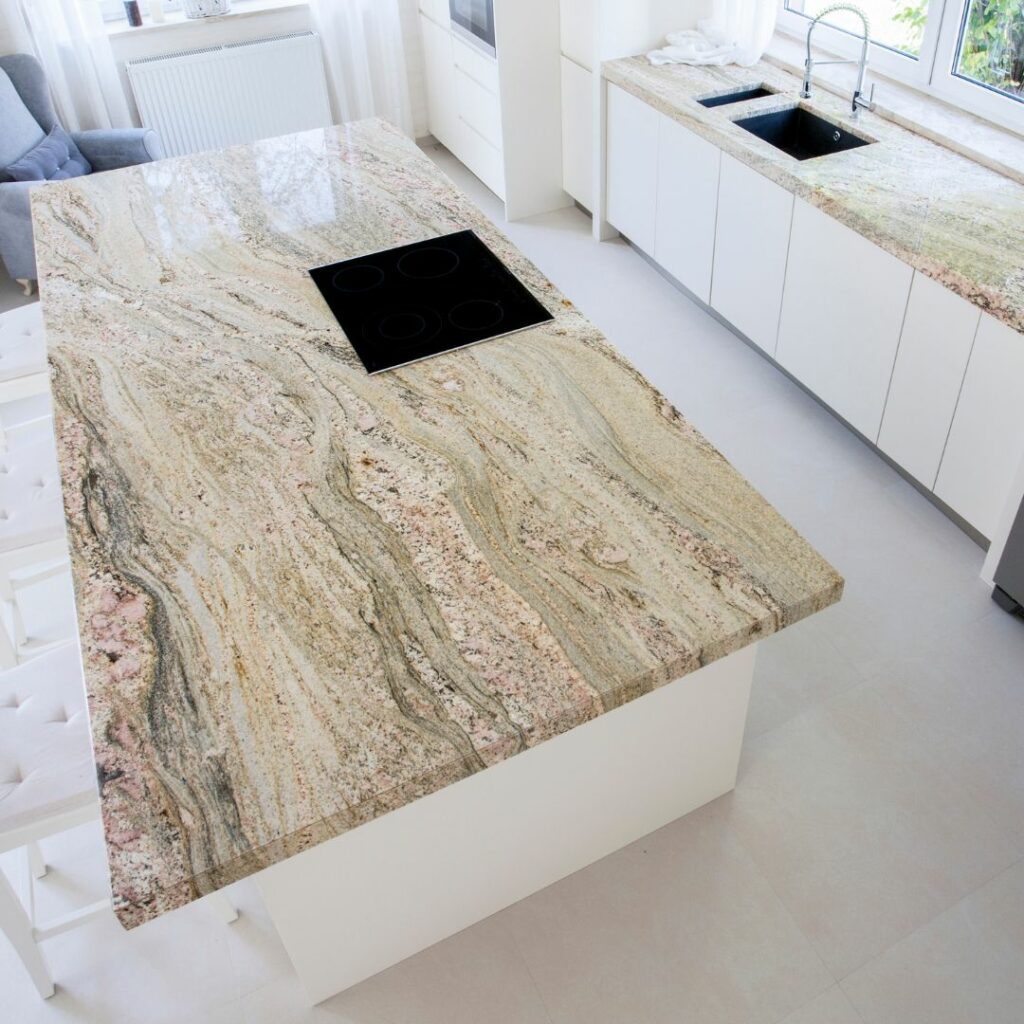 Full Kitchen Wrap
Kitchen wrapping Dubai is a sustainable way to rejuvenate dated cabinets. By applying specialized vinyl wrap, we kitchen wrap cabinets to give a new appearance without the need for full replacements. Our wrap not only saves time but also reduces waste, offering an eco-friendly alternative to traditional kitchen renovations in Dubai.
Kitchen Backsplash, Floor & Wall Wrapping
Kitchen backsplash, floor, and wall wrapping offer a transformative approach to updating your kitchen spaces. Using durable vinyl wrap, these surfaces can adopt a fresh look, be it modern, classic, or patterned. Wrapping is cost-effective and less intrusive than traditional tiling or painting, providing a seamless and contemporary upgrade with minimal disruption.
Get in Touch
Have Question?
Contact Us!
about us
Wraps – The Best Way to Enhance Your Kitchen Cabinets & Counters
Why replace when you can wrap
Wrapping your kitchen cabinets is faster, simpler, cleaner, and more affordable than replacing them.

Our wrapping service comes with a 5-year warranty!
our services
We provide A to Z Vinyl Wrapping Services In Dubai
We can wrap it all. From your old patio furniture to your new office desk. We offer A to Z wrapping for your home, office, and commercial spaces.
Why Choose Us
kitchen transformations & Renovations Dubai
Transform your spaces with our top-notch Architectural Film Wrapping services. Specializing in vinyl wrapping, we give a fresh and modern look to your kitchen cabinets, bathroom counters, furniture, walls, windows, worktops, and anything else you can think of wrapping.
Our wrap services not only provide an aesthetic upgrade but also protect your surfaces from wear and tear, extending their lifespan. Choose from a wide range of colors, textures, and finishes to suit your style. Experience the magic of transformation with our Architectural Film-wrapping services
We Specialise In
vinyl wrapping kitchen cabinets & counters
Our specialty lies in vinyl wrapping kitchen cabinets. Revitalize your kitchen with our premium quality vinyl wrap designed to resist moisture, heat, and daily wear. Choose from a variety of colors and finishes to match your style. Let us wrap and transform your kitchen cabinets into a stunning focal point of your home.
All of our staff undergoes vigorous hands-on training to master the art of vinyl wrapping. This ensures precision, attention to detail, and the highest quality finish in every home project we undertake.
"Absolutely thrilled with the transformation! The team was professional and meticulous, and the wrap finish on the kitchen cabinets in my home is flawless. Highly recommend their vinyl wrapping services!"
"Outstanding service from start to finish! My home kitchen counters and furniture look brand new. The quality of the vinyl wrap is exceptional. Highly satisfied and recommended"
testimonials
What our clients say about us
We believe in treating our customers with utmost respect and professionalism. Your satisfaction is our top priority.
Before You Contact Us
Getting a cost estimate for your vinyl wrapping project is easy and convenient. Simply fill out the form on our website or send us a message on WhatsApp with pictures of the area you want wrapped. The pictures of your home will help us to provide you with an initial cost estimate. For a final quote, we will need to do an inspection of the location. This will allow us to assess the surface condition, take accurate measurements, and discuss any specific requirements you may have. Contact us today to get started on your kitchen wrap Dubai transformation journey!